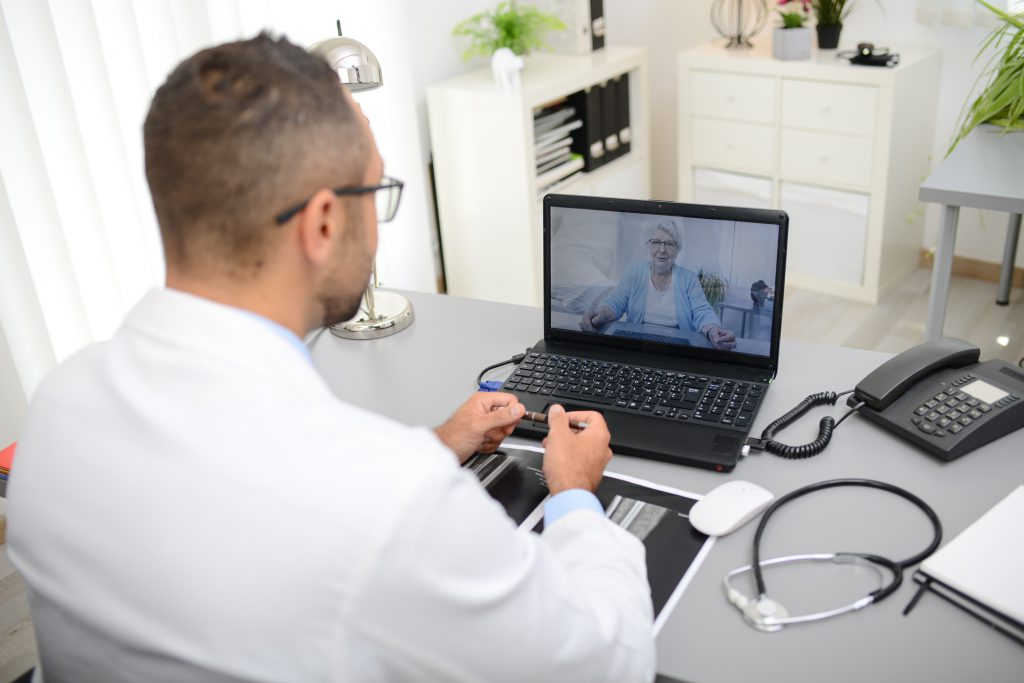 What is Telehealth?
Telehealth, telemedicine and related terms refer to the exchange of medical information via electronic communication to continue patient care plans when physical appointments are either challenging, or not an option.
To put it simply, ShareNote's Telehealth system is a secure, HIPAA-compliant mechanism for continuing patient care, when patients or practitioners cannot physically operate in the same space; healthcare industries are seeing this need now, more than ever given the circumstances we're facing with COVID-19.
Why should I use Telehealth?
The CDC has recently recommended that individuals with preexisting mental health conditions continue their treatment during times of social-distancing, and to be even more mindful of worsening symptoms with increased levels of stress and anxiety.
In uncertain times, Telehealth services provide patients and practitioners alike a sense of normalcy and continuation of imperative patient services, all while staying in compliance with HIPAA regulations, state and federal lockdowns or social distancing guidelines.
Telehealth provides many benefits for patients and practitioners, including ease of access (a computer or mobile device with access to an internet connection is all that is required), fewer missed appointments, reaching new clients and providing a patient care option that's more flexible and adaptable for patients and their busy lifestyles.
What can it do for my organization?
Telehealth empowers practitioners with virtual clinics, without fear of potential health concerns and minimizes risk to you and your staff.  Long term, it provides a more sustainable and approachable way for patients to continue care.
Can I bill insurances/Medicare/Medicaid for Telehealth services?
Yes – in most cases. Medicare patients have the option to utilize Telehealth for office, doctor and hospital visits that are typically done in-person. We recommend touching base with your client's insurance to confirm what they will accept, what services you can bill for and how to bill them for those services.